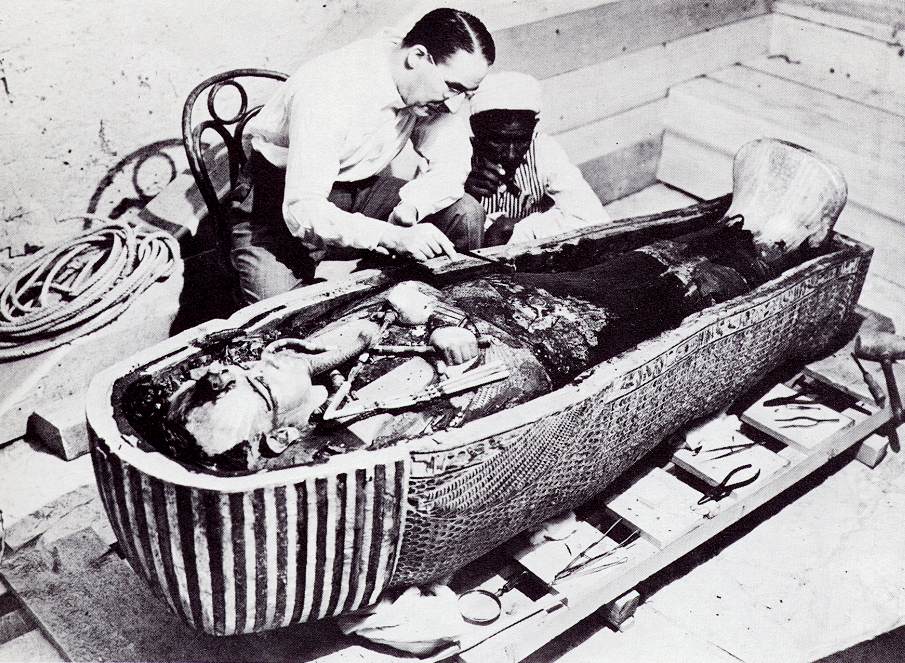 For the last couple of months I've been writing for Louder Than War. It's been great. Very few publications allow you to write a feature on sexual exhibitionism in Japanese noise music for your first article. You can find more of the recent work I've done for them here.
I recently interviewed one of my favourite people, Jamie Stewart of Xiu Xiu, for Drunken Werewolf. The piece is included in the October issue, which should be released in the coming fortnight.
I've moved to Bristol. I've been in a bad state of mind for a while, but things are looking up, I think. Slowly.
I've been writing a lot more for the next Life In Slow Motion record. So far it sounds like the More soundtrack played by Elliott Smith.
My Mum's been sending me photos of our cat every week. It's enough to keep going on.